We are excited to bring Venus Whitening and Whitening for Life to our valued patients!
Are you concerned about making your smile brighter? Over-the-counter whitening methods are often lackluster. They'll lighten your teeth a little, but frequently cause irritation and can even damage your delicate oral tissues. We offer treatments that provide much whiter results with less tooth sensitivity.
Venus in-office whitening can lighten your teeth by several shades in just a few hours! The formula is safe and low-sensitivity, with special ingredients to protect the teeth.
We offer in-house whitening, as well as take-home whitening kits. After choosing the in-house whitening option, feel free to continue your treatments in the comfort of your own home through our take-home kits. This bundle gives you the best chance for a pearly-white smile.
Have you already chosen to whiten your teeth, but are concerned about longevity, read on! We offer a Whitening for Life program for our teeth-whitening patients, to keep your smile bright!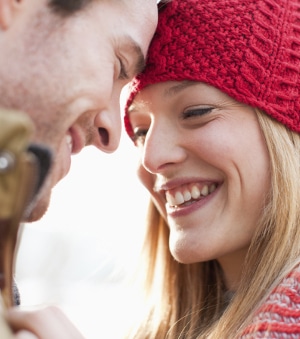 You may want to brighten your smile to increase your confidence for everyday interactions. Teeth whitening is an effective way to make yourself look more youthful, attractive, and confident.
Whitening for Life helps patients maintain those glowing smiles. This program is a supplement to the in-office whitening and take-home whitening bundle. For $50 you can enroll in Whitening for Life and receive two free tubes of whitening gel per year (one at each cleaning appointment). Each whitening tube has a $25 value- this program pays for itself in one year. To remain eligible for our Whitening for Life program, all you have to do is:
Visit our office for your regular dental checkups and cleanings.
Keep accounts current with no outstanding bills.
At Avenue Dental Arts, it's easy to maintain a smile that you love.
LIFETIME WHITENING FOR JUST $50!