Dr. Saferin is trained to provide a full range of dental services and treatments to patients of all ages. We welcome new patients and families into our office with comfort in mind.
We provide everything you need, from preventive to cosmetic dentistry. If you're concerned about your smile, you can trust our compassionate staff to help you out.
At Avenue Dental Arts, we do things differently from other offices. We are committed to customizing your treatment to your needs, based on what will truly benefit you throughout your life. Because we are out of network with insurance, your treatment plan doesn't depend on your insurance provider. It will be solely tailored to what you really need.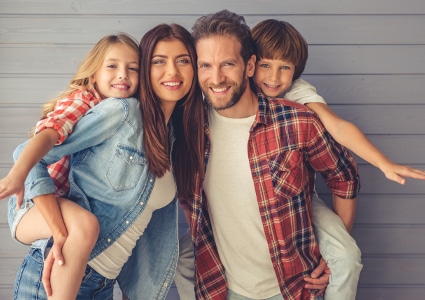 We want to help you feel content in your new dental home. You deserve to trust all of your healthcare providers and know they are looking out for what's best for you. We have the experience to execute your treatment plan with skill and precision.
We look forward to the chance to show you what we can do for you and your family. We hope to make every visit easy and stress-free!
To learn more about the tailored treatments we can provide to keep you happy, healthy, and looking your best, give us a call at Avenue Dental Arts today.
Some of our Services Include…
Crowns & Bridges: If your teeth have suffered any damage, crowns and bridges are viable options to fix your smile.
Dental Implants: Missing or badly damaged teeth are common. We can give you back your ideal smile and help get rid of your pain with dental implants.
Emergency Dentistry: We go out of our way to help you when you have a dental emergency. If you ever experience a toothache or dental trauma, you can call us right away.
Invisalign: Clear aligners can improve your smile without the need for traditional braces!
Periodontics: Swollen or bleeding gums? Let's get your smile back on track to help you avoid complications.
Sedation Dentistry: We know many patients are anxious about visiting the dentist. If you're feeling nervous, don't worry. We offer safe sedation methods to relax you during your treatment.
Checkups and Cleanings: You should receive a cleaning and checkup every six months to keep common problems at bay.
And More: We offer extractions, root canal therapy, sleep apnea care, TMD treatment, tooth whitening, and more. We do it all at Avenue Dental Arts! Every day, we help patients live a healthier and more comfortable life.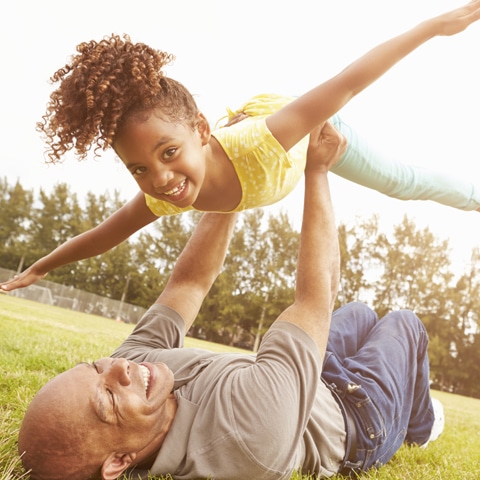 Only the Best at Avenue Dental Arts
We pride ourselves on understanding our patients' unique needs, and we use the latest technology to serve them.
For more information, call Avenue Dental Arts today (860) 236-3271!