Dr. Tori Saferin provides sophisticated and high-end dental work. Just as importantly, she makes sure patients feel comfortable, and lets them know they're in the right place.
People of all ages can experience dental anxiety. Fortunately, we have options for your visit.
Dr. Saferin can offer pharmacologic solutions for dental anxiety or team up with local specialists to provide conscious sedation to patients who are nervous or need lengthy procedures. Life can be stressful, but your dental appointment doesn't have to be.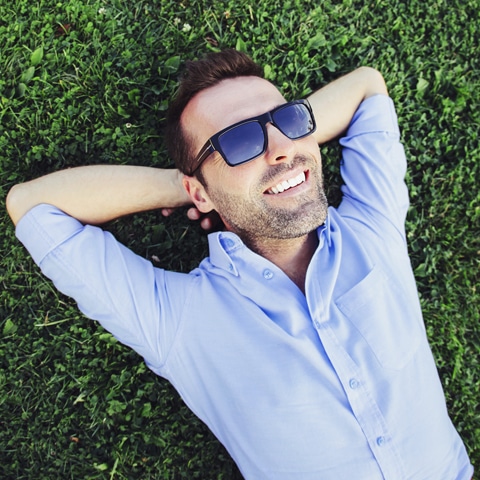 For patients who want stronger sedation than nitrous oxide, oral conscious sedation is available. This form of sedation requires taking a prescription sedative shortly before your appointment.
Dr. Saferin will prescribe your medication based on your individual needs. They will ensure that by the time you reach our office, you will feel relaxed. You'll want to make sure you have a family member or friend to drive you to and from your appointment.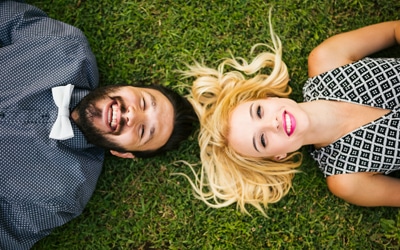 Oral conscious sedation:
Allows you to stay awake and to respond to dentist questions and requests, while more deeply sedated than with nitrous oxide alone.
Will help you feel calm, safe, and free from pain.
Is carefully prescribed for sufficient sedation with minimal side effects.


If you need dental care and you feel stressed about it, don't hesitate to ask us about sedation dentistry. We look forward to speaking with you at Avenue Dental Arts soon.