Are you self-conscious of chips, gaps, or discoloration of your teeth? Veneers may be the answer for you. Veneers are semi-translucent shells of dental-grade porcelain or ceramic that are attached to your teeth. Dental veneers are effective at correcting many different types of aesthetic issues.
Many patients opt for veneers because they are a painless solution. Dr. Tori Saferin provides high quality cosmetic dentistry, using an instinctive creative eye to design beautiful new, natural looking smiles.
After only a few short appointments, we can give you a smile that is straight, white, and perfectly suited to your face. If imperfect teeth are taking a toll on your self-esteem, come see what we have in store for you at Avenue Dental Arts. Correcting your smile is easy and can boost your confidence in your daily interactions!
If you would like to learn more about dental veneers at Avenue Dental Arts, get in touch with us today!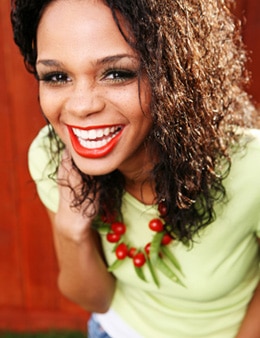 FUNCTIONS AND BENEFITS OF VENEERS
Who qualifies for dental veneers? How can veneers improve your smile?
We love using dental veneers to dramatically improve our patients' smiles. Dr. Saferin's skill level and creativity allow her to design each unique veneer to complement a patient's smile.
Here are some of the uses and benefits of dental veneers:
Close spaces between teeth.
Teeth can be lengthened to match the other teeth.
Reshape worn down or poorly shaped teeth.
Adjust crooked teeth.
Strengthen weakened teeth with quality materials.
Our veneers give our patients outstanding results that they love.
Our veneer process allows conservative reduction of natural tooth structure.
Patients enjoy an emotional lift that benefits their daily lives.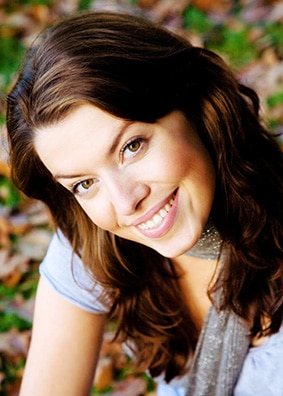 We are here to help at Avenue Dental Arts! We make the veneers process fast and easy, and we can fix multiple imperfections in one treatment process.
To find out if you're a good candidate for dental veneers, schedule your visit today.