Cutting-edge technology and ever-growing knowledge are the key to improving every part of the patient dental experience! Avenue Dental Arts uses the latest materials and techniques to give you the best care possible.
We use advanced diagnostic technology to identify problems early and accurately. With a proper diagnosis, treatment becomes easier and more successful. You deserve precise dental care!
They say a picture is worth a thousand words and we agree. We use an intraoral camera specifically designed for dental use to obtain an image that tells us all we need to know about your smile. It makes it easier for you as the patient to understand what is going on, too.
The intraoral camera is a handheld tool that captures high-quality images of the teeth and gums. These images are transferred instantly to a computer screen, meaning you won't have to wait around to get the information we need to get started.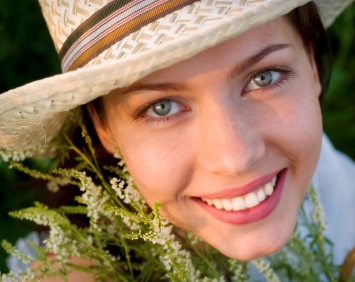 We are excited to have brand new digital x-rays in our office. X-rays are a critical part of preventive dentistry because they show us things that we can't see with the naked eye alone. Did you know that more than 50% of your anatomy we need to see can only be visualized on x-ray? Detailed x-ray images result in the most conservative and effective treatment possible.
Benefits of digital x-ray technology include:
Can be completed more quickly.
Easily stored.
Easily transferred between offices.
Less radiation exposure.
CALL AVENUE DENTAL ARTS TODAY
Because your experience matters to us, we are always equipping our office with the latest technologies. With these modern touches, your treatment will be:
More comfortable.
More accurate.
Safer.

Once Dr. Saferin and Dr. Weil understand your unique oral health needs, they can create a treatment plan that's right for you.
If we can improve any part of your dental visit, please let us know. We hope to give you the dazzling results you are hoping for at Avenue Dental Arts. (860) 236-3271!